We are currently live streaming our services on our Youtube channel below.  The live streamed YouTube content will appear on this page as soon as a video goes live.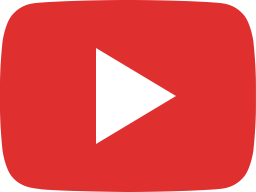 Resurrection Power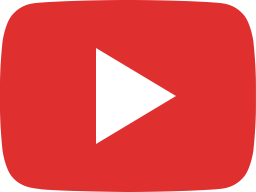 Stand up, Pick up your mat, and Walk/ Sunday July 19th 2020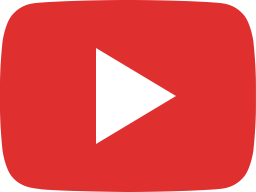 Wednesday July 15th 2020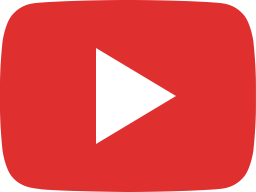 Sunday July 12th, 2020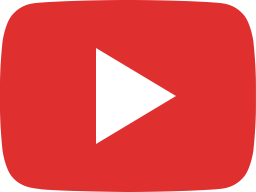 Revival 2020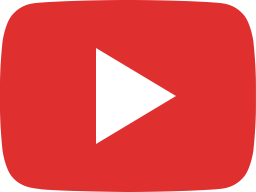 Sunday July 5th 2020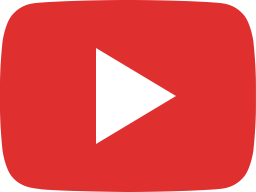 Youth Camp 2020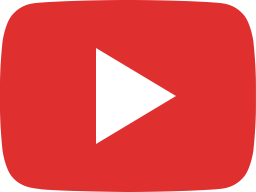 Sunday June 28th, 2020 A.M.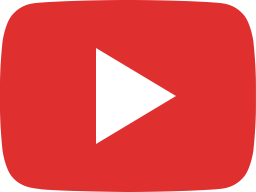 The Dead in the Bed and the Spirit Led/Stephen McKay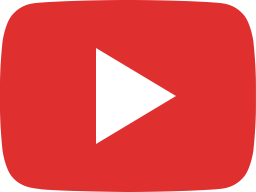 Fathers Day 2020