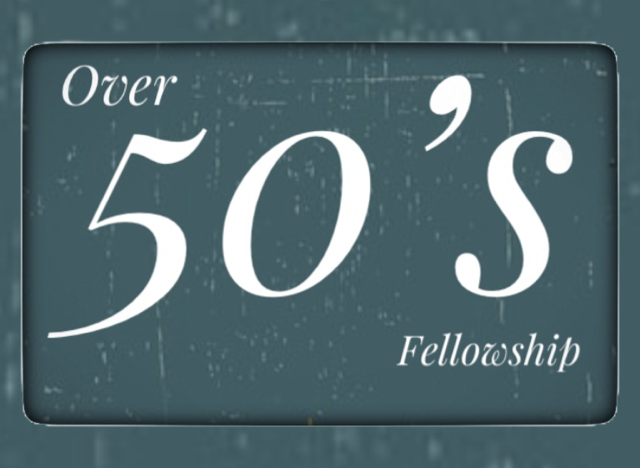 Abiding Life Fellowship's over 50's ministry is centered on bearing fruit and continuing to grow in Christ through prayer, fellowship, and devotion.
Our aim is to be a ministry that leads others to Christ through our testimony and example. We want to be an encouragement to everyone that we come in contact with through bible studies, fellowships, and service.
All men and women who have reached age 50 or better are welcome to attend this fellowship! If you are married and one spouse meets the minimum age requirement, both spouses may attend and we hope you will. We meet every other month generally and will post new meetings and activities on our website, as well as our Abiding Life Fellowship App.

 If you are looking for ways to get involved, and or, would like someone to pray with you, please contact us at info@abidinglifefellowship.org  and someone with our ministry team will contact you.