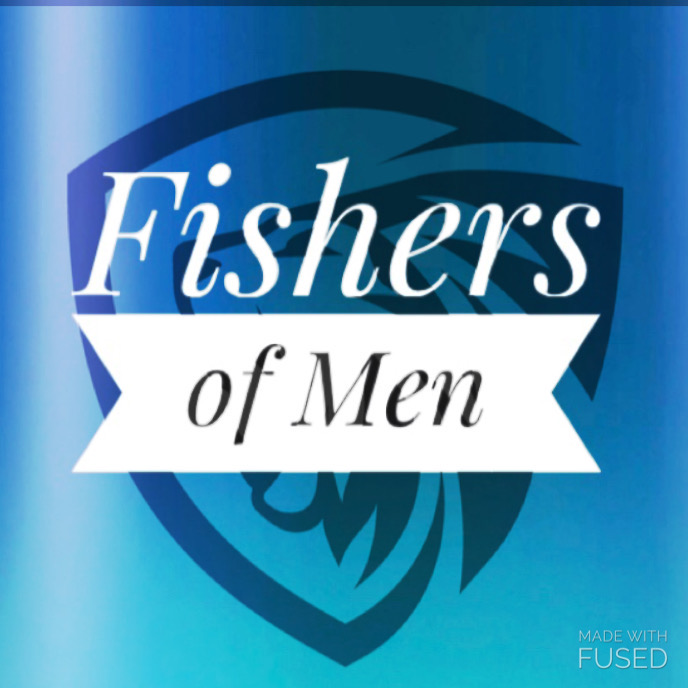 We are a group of men committed to being fully devoted followers of Jesus Christ. A Christ-centered life is our passion and growing in him is our purpose. We desire to help build each other up as loving and godly men empowered through the Holy Spirit to become genuine Christ-like servants in our home, our church, our career, and our community.
Our desire is to develop a community of men dedicated to cultivating real relationships and spiritual maturity. Our prayer is to be men of strong character and integrity who serve and support one another with Christ-like love and devotion.  Our desire is to use our time, energy and resources to contact and meet the needs of men in our local church body.   Our Fishers of Men Ministry is led by Matt Lindsey. 
Matt is a strong, loving, Godly man, who not only leads our Men's ministry with integrity and passion.  He also leads his family toward Christ with a devotion unlike many men these days.  We appreciate his leadership in this body and look forward to what God has in store for this ministry and this family.  If you would like more information about Fishers of Men Ministry, contact us at info@abidinglifefellwoship.org and note Fishers of Men in the heading. 
If you are a man in our community or even outside and you are desperately looking for encouragement, and hope, please get involved in Fishers of Men Ministry, if you need prayer for any reason or any time please use the contact portion of this page and someone with our men's ministry will contact you.  God Bless
Psalms 1:1-3
"Blessed is the man who walks not in the counsel of the ungodly, nor stands in the path of sinners, nor sits in the seat of the scornful; But his delight is in the law of the Lord, and in His law he meditates day and night. He shall be like a tree planted by the rivers of water, that brings forth its fruit in its season, whose leaf also shall not wither; and whatever he does shall prosper."